Each class in Prep, Year 1 and Year 2 are provided with shared class set's of devices.
The One2One program begins on the Primary Campus with students in years 3-6 having access to their own device during class. Laptops are stored in the classroom in a charging cabinet.
On the Secondary Campus, all students years 7-12 participating in the One2One program are granted access to a personal device to be used both in the classroom and at home.
Prep & Year 1 – iPad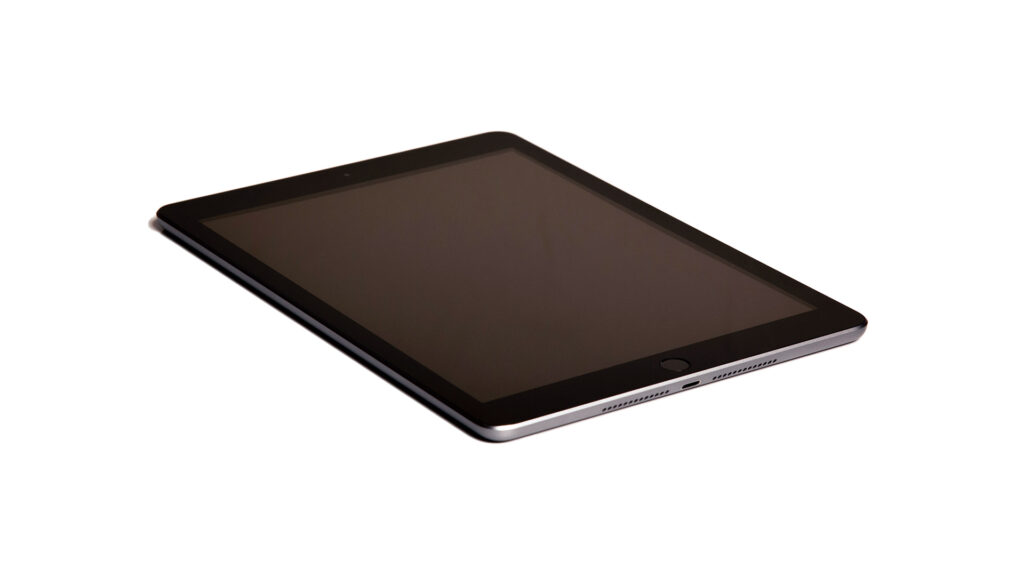 For specifications and further information on this device click here
Year 2 – Dell Latitude 3190 2-in-1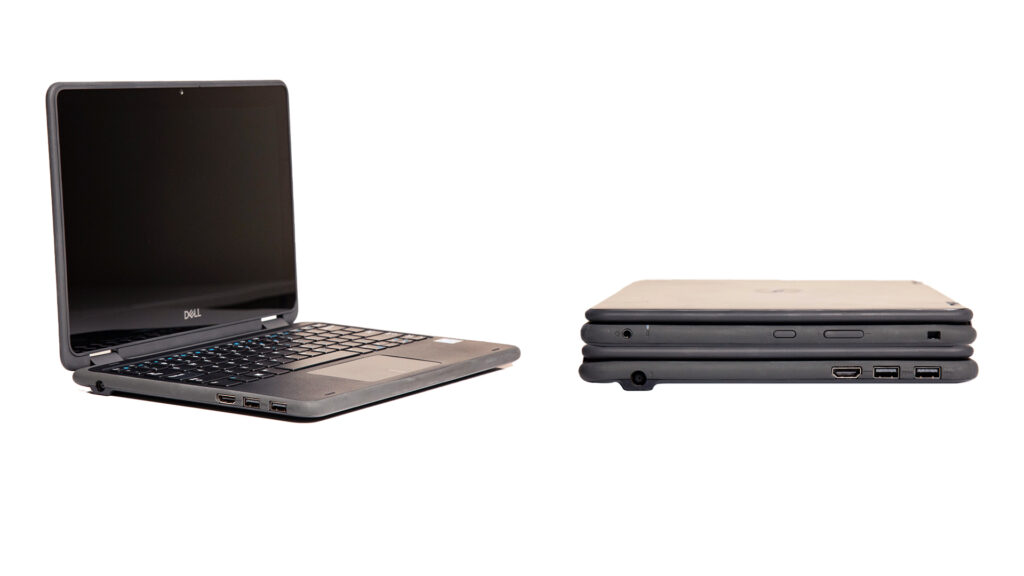 For specifications and further information on this device click here
Year 3, 5, 9, 12 – Dell Latitude 3380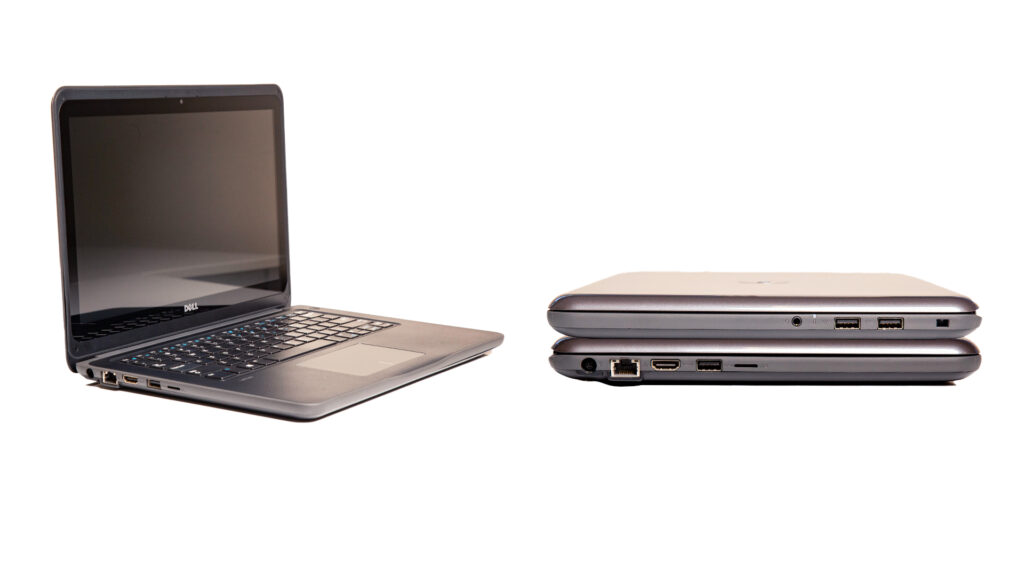 For specifications and further information on this device click here
Year 4 & 6 – Dell Latitude 3350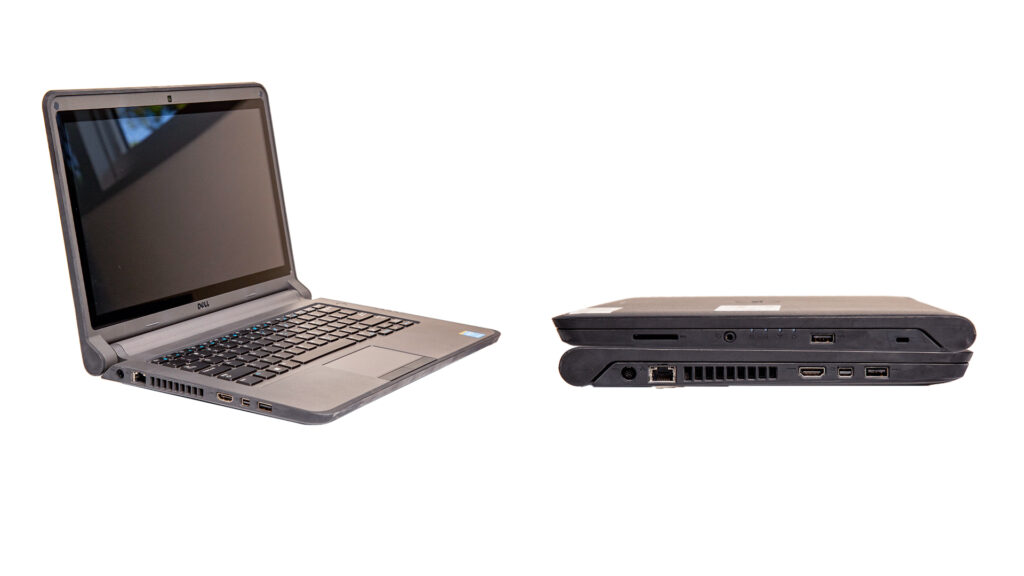 For specifications and further information on this device click here
Year 7, 8, 10, 11 – Dell Latitude 3300/3310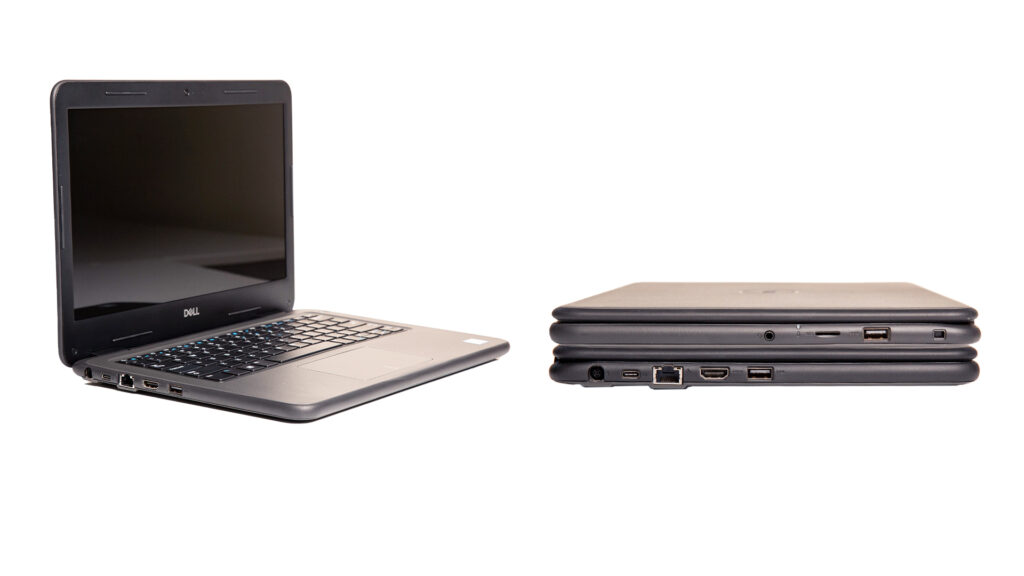 For specifications and further information on this device click here